Happy New Year!!!!
Can't believe how quickly the winter break went by!!! I really didn't have time to write much or to relax more…..
Everything was kind of hectic, lots of old and treasured friends in town so going out, talking memories and remembering what we did all these years was a must!
It's funny how fast everything goes by. You only realize it when you have to focus on special days. On New Year's Eve, for a few seconds….time stops. I then realize that another year has passed and how much I changed – actually how much everything changed…. (Facebook wasn't practically our entire LIFE last year :))). Anyway, I think about what I've learned and where I wanna be this future year… I also think about friends and special people who have been my muses throughout these 12 months.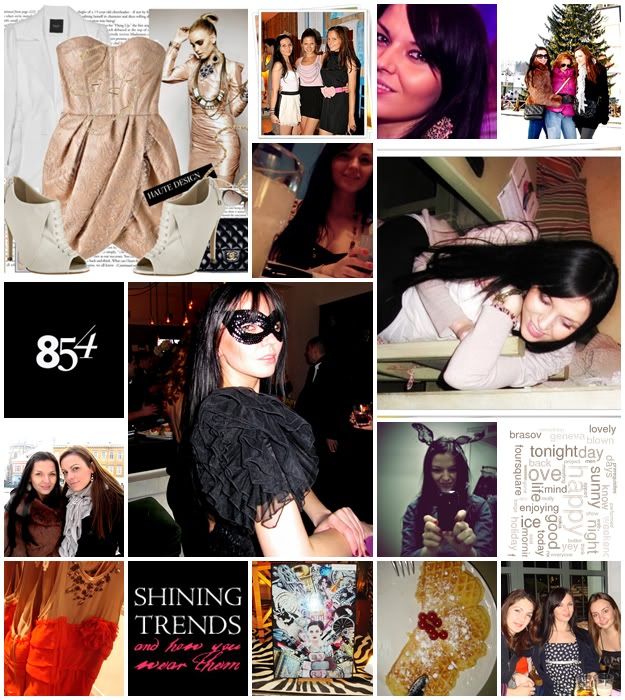 To them, to YOU, I would like to raise my glass and thank you all for sharing 2010 with me!
I wish you happiness, good health and wings to fly high and achieve your dreams. May 2011 bring the best experiences for you, the most wonderful collections and outfits and may we find inspiration everywhere around us…
:X
Lizzie.