When it comes to snagging the season's best wardrobe you have to consider not only to look stylish but to also be warm and comfortable. Cardigans, hoodies and jackets are our best picks to get warm and they are pretty easy to wear and layer!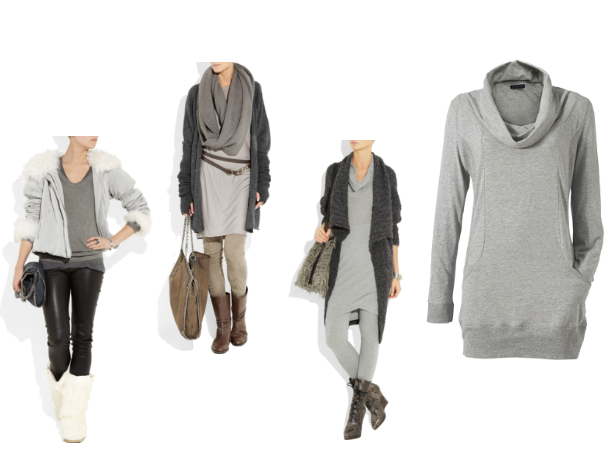 The best way to go is to invest in basics. For example cardigans, or soft cashmere tops which you can wear together. There are lots of awesome hoodies for women which also look stylish and you can mix and match depending on the temperature outside.
Choose warm accessories like scarves and hats or mittens to keep you warm, or for extra closure just go for some UGG boots. You can also go for heels and create a more astonishing daytime outfit, but make sure you choose something with adherence and lower type of heel, as the freezed sidewalks might not be the best time to venture like a diva!
Winter cardigans can either be layered over some T-shirt, but they can also serve as center-piece instead of a jacket. I usually go for this when the temperatures allow it and when it's not absolutely freezing! I just get some cool statement boots and a oversized scarf and manage to get both a cool and comfortable look. You can also choose winter/snow patterned designs on cardigans and sweaters, they are very popular and they also make nice Christmas gifts. 😉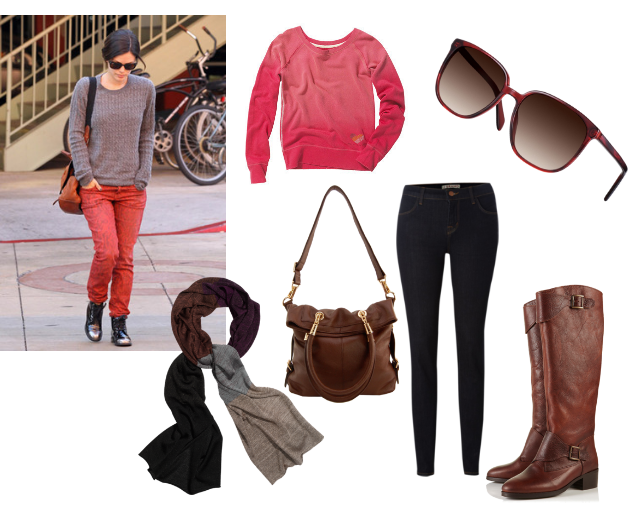 Christmas colors usually highlight – Reds, Greens, White, Black or Navy, but it's up to you really how you mix them and make them work. Keep in mind that less is more and you'd rather be a Rachel Bilson than a Christmas Tree.
xxx