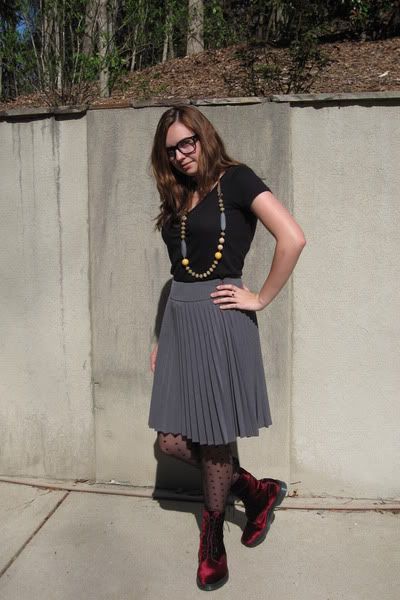 Whenever I get the chance to style outfits in which casual boots are a must, I tend to focus on feminine pieces. Any dress or skirt can be easily incorporated in these types of looks, because it adds a nice balance to the entire silhouette and it softens the bulky boots.
Say we are referring for example to the cool Dr Martens Boots. There are 2 ways in which these can be worn so they can look ultimately cool. One of them is by choosing dresses and skirts that define your waist. A-line shapes are fun and they highlight your legs, make them longer and leaner, so the boots will look awesome in this mix.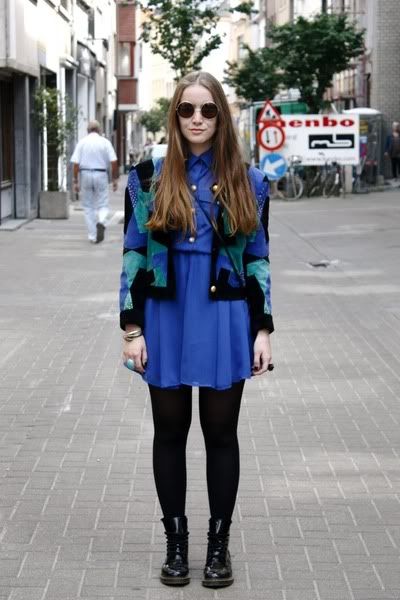 If you choose to go mini, then funky tights and socks are very cool accessories.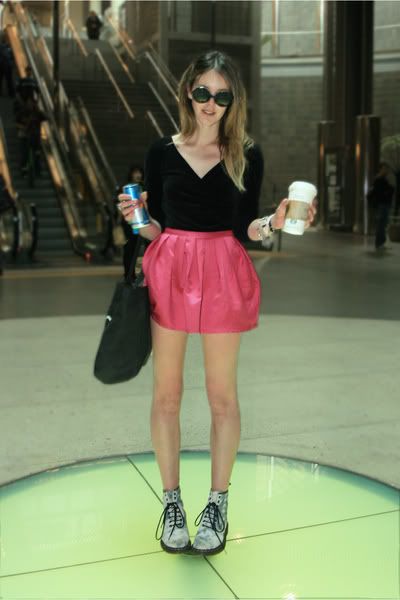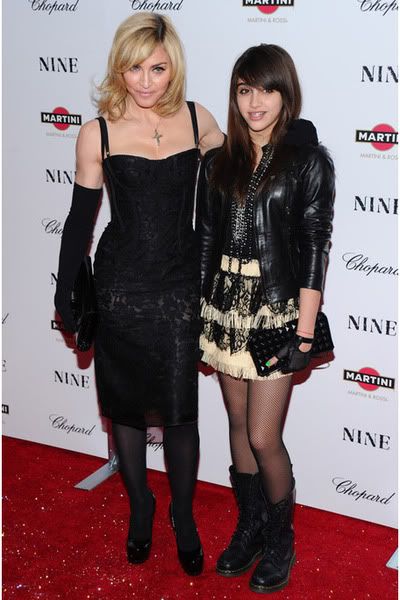 Try to match short jeans with tights either black or colored – but opaque, to build a sexier outfit which you can then dress down a notch by choosing these lace boots. Cropped jackets are a good fit, either leather or jeans.
The second option in which you can show off your Dr Martens is by choosing skinny leggings or jeans. In my opinion, the same style applies to UGG boots: because they are big, you need to balance the proportions and go skinnier for the rest of the legs. As for tops, you can choose something loose and belt it, or go for a structured piece, such as a shirt or a casual blazer.

Remember that this outfit should be comfortable and functional, so try not to over-think it and have some fun!!
Photos via. Chictopia