Hey my party girls!
It is Saturday again and my favourite day of the week, of course :). But, when the sun begins to wade away into midnight mystery we soon begin to start pampering ourselves for tonight's Super Event.
Finally, I'm going out with some friends to a club and I plan a smashing entrance. So, let's check out the trends …. maybe gold or neons or …..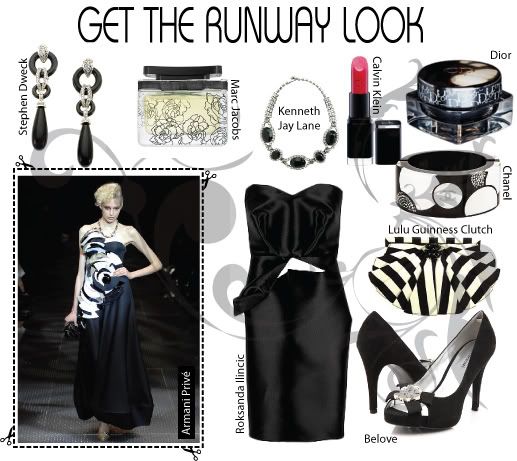 Net-A-Porter, BagBorroworSteal, MyPrestigium, CutesyShoes, Sephora
What do you think…? I'll tell you how it went….
xoxo, Lizzie.