I am attending a wedding in August and have just bought this dress. I would be really grateful if you could advise on what would be the best way to style my hair to suit this dress.

V.

First of all V, your coral maxi dress is amazing!!! I am a huge fan of summer weddings and I think that it's the perfect time to have the dream garden wedding party, despite the high temperatures that the month of August brings. Therefore this should also be reflected in the way you style your hair.
Forget tight, sleek, perfectly pulled hair-dos, as they are completely not applicable in the hot season. This also goes for straight hair, it will definitely get frizzy and you will feel like your hairstyle is getting "curly".
Instead, try to think of volume and loose waves. I think it also depends on the length of your hair. If you have longer hair, I think the perfect choice would be to pull it up or back, or create a side hair-style. Braids can also work and all those bohemian hairstyles.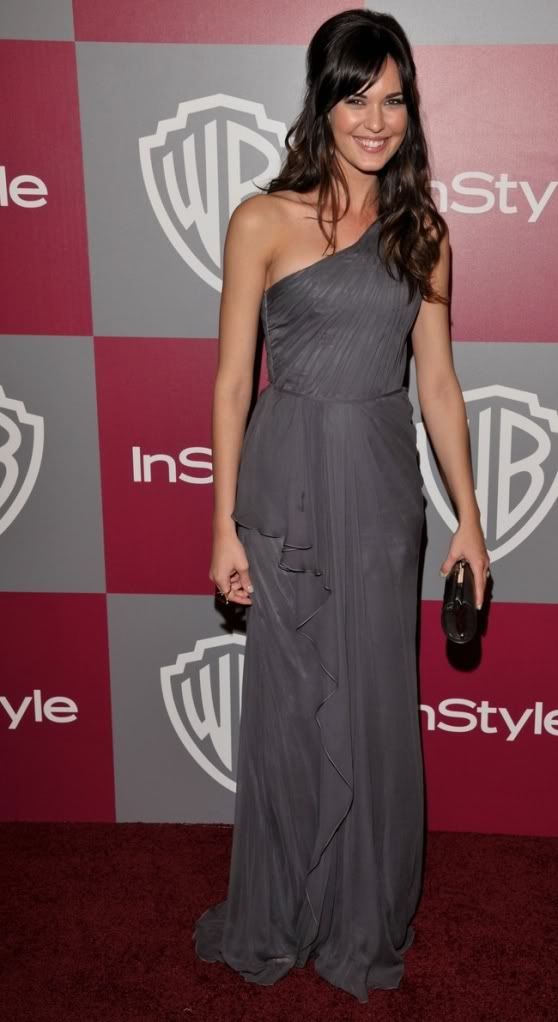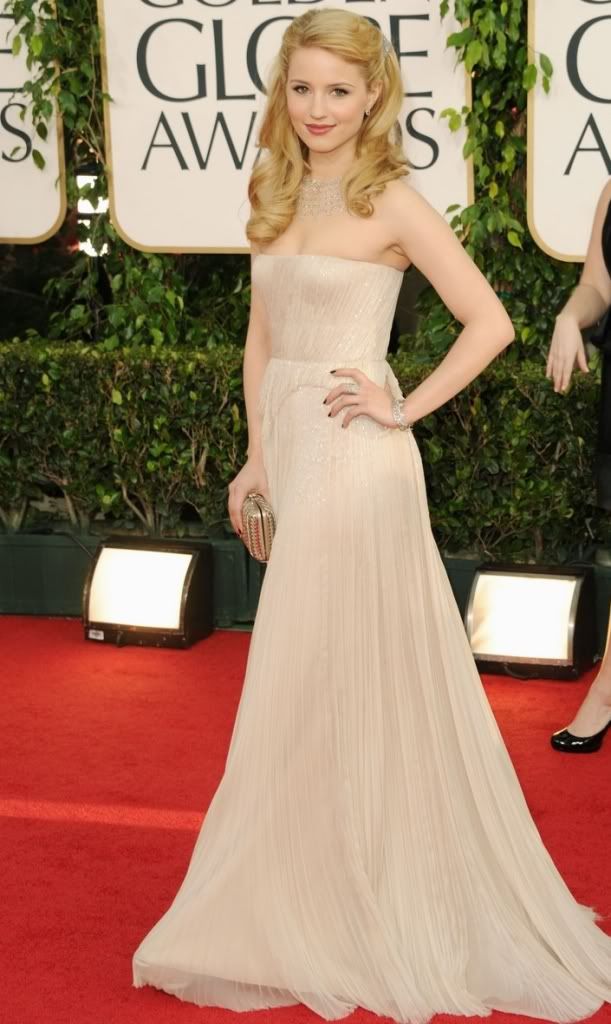 Shorter hair can either be let loose and combed to a side – the side where you don't have the ruffle.
I really like the hair-styles sported by Olivia Munn and Mila Kunis and that you can also accessorize your dress with a pair of amazing earrings, just perfect for the coral goddess dress that you have.