A nice walk around one of the coolest capitals in Europe – both in attitude and in temperature 😀 – made me look around at what are the must haves when visiting this city. Helsinki girls' are chic but comfortable, they tend to layer a lot and all have the ultimate winter item : the scarf. Leather and jeans jackets are also very popular, most of them black and cropped and worn with longer tops and skinny jeans.
Regarding shoes, ballet flats are still an option but as it is starting to get colder, booties are very popular. Most of them are rock or boho-inspired and have studs or country details.
Let me know which one you like the most! 😉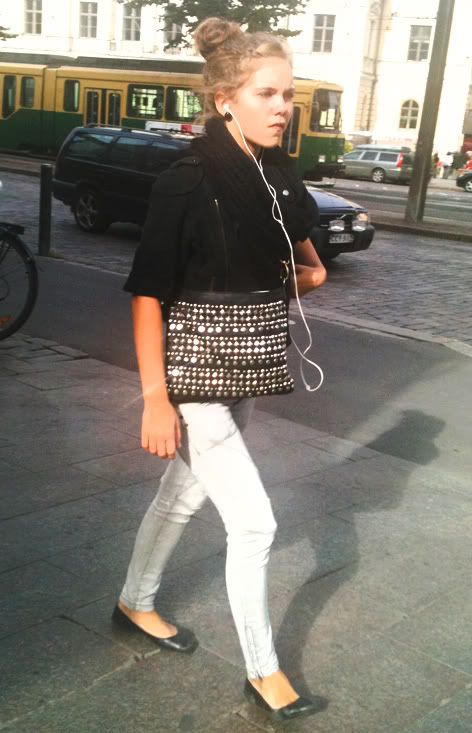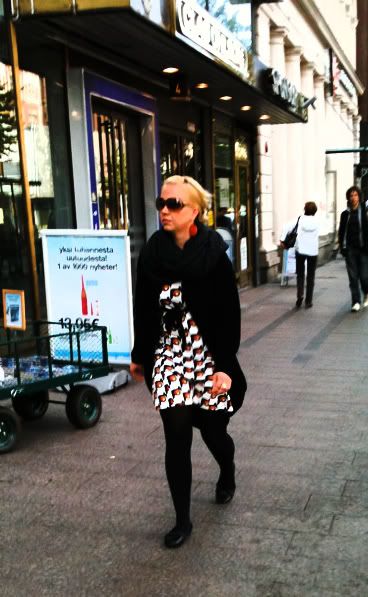 Long cardigans paired with summer-ish dresses are a nice way of drifting into autumn. Dresses can make your look a bit more feminine and relaxed and they the best reminder that you can look stylish even in the colder season. Just add a cardigan and a cool scarf to keep you warm and cosy!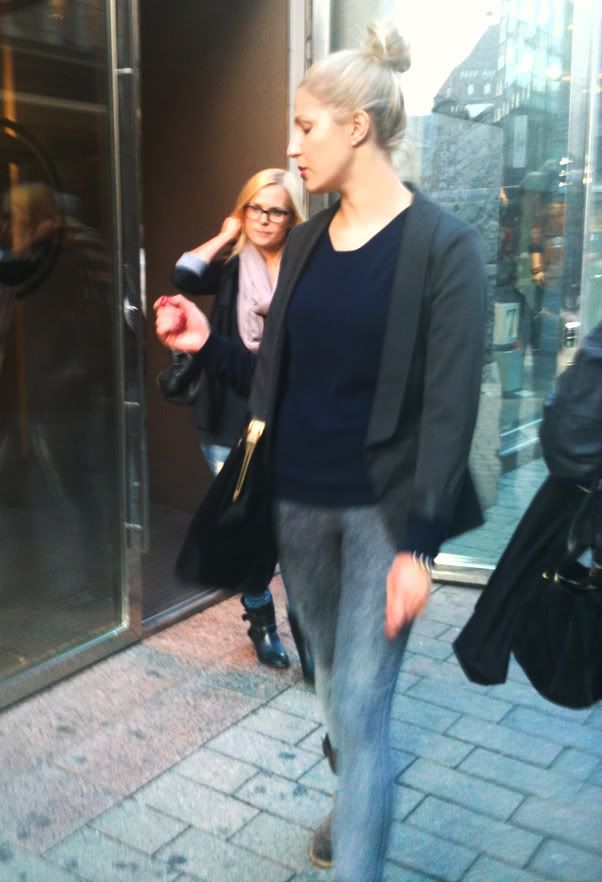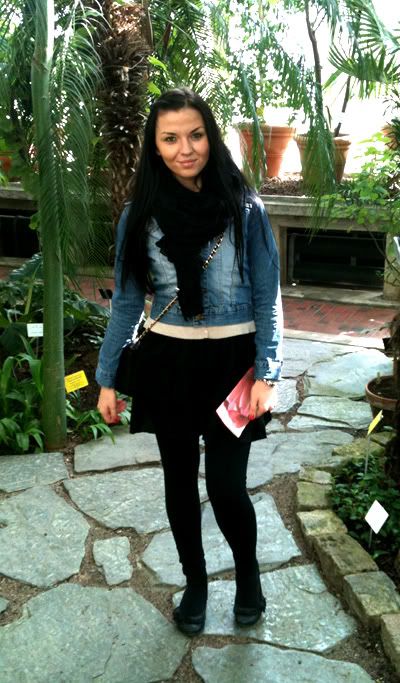 Say hello to country boots! Even though I haven't worn them for a few seasons, I think that these girls can still rock the country boots. Most of them paired them with leggings and a longer sweater.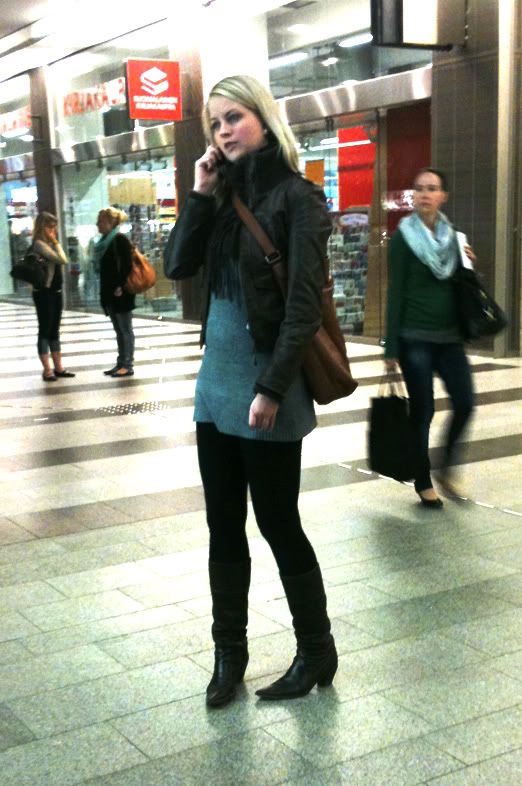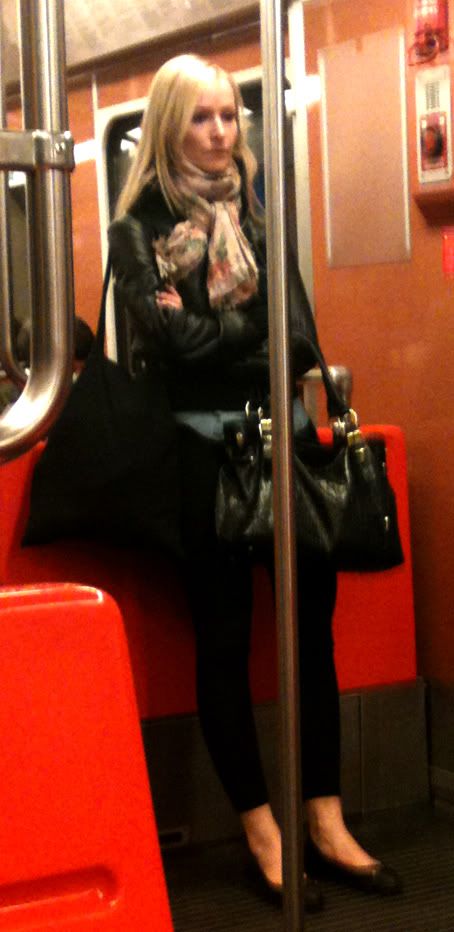 These harem pants were probably the only ones I saw in Helsinki, most probably because they are more of a summer look, but I really liked the way this girl mixed color and pattern, very modern and eclectic.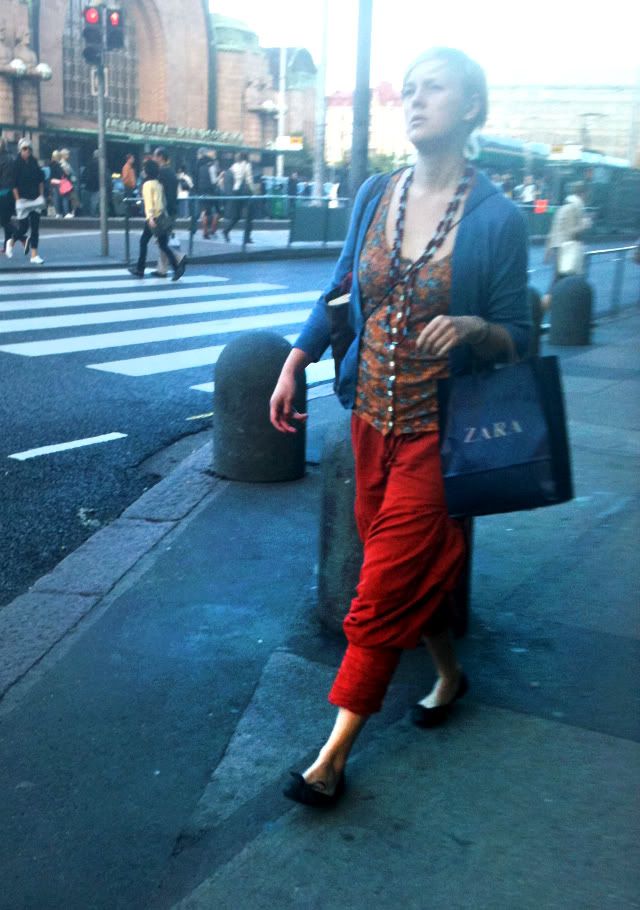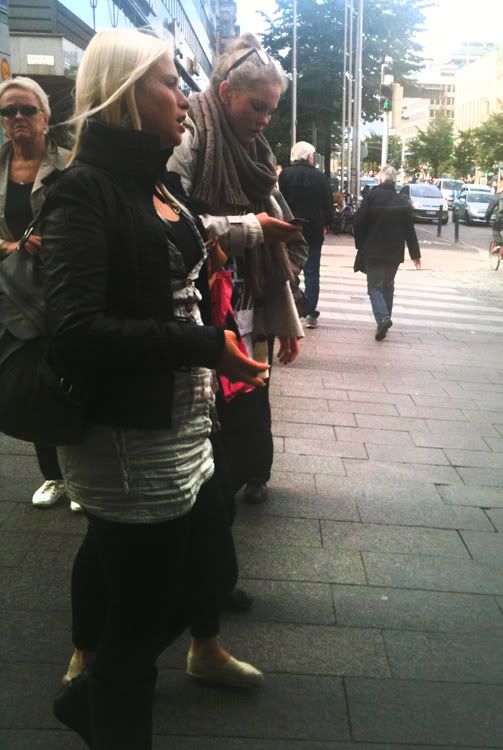 I saw this girl in a shop and I couldn't help myself taking her photo. Her outfit was probably one of the chic-est I've seen in Helsinki. Short leather pants and animal printed ballet flats! So cool!