I really like how H&M created a new episode for the Lanvin and H&M Collection! They have created a new mini-collection made exclusively out of recycled fabrics from the Lanvin collection. This way they managed to both target fashion addicts by giving them a new taste of the successful collection, but also nature-lovers because of the recycled part.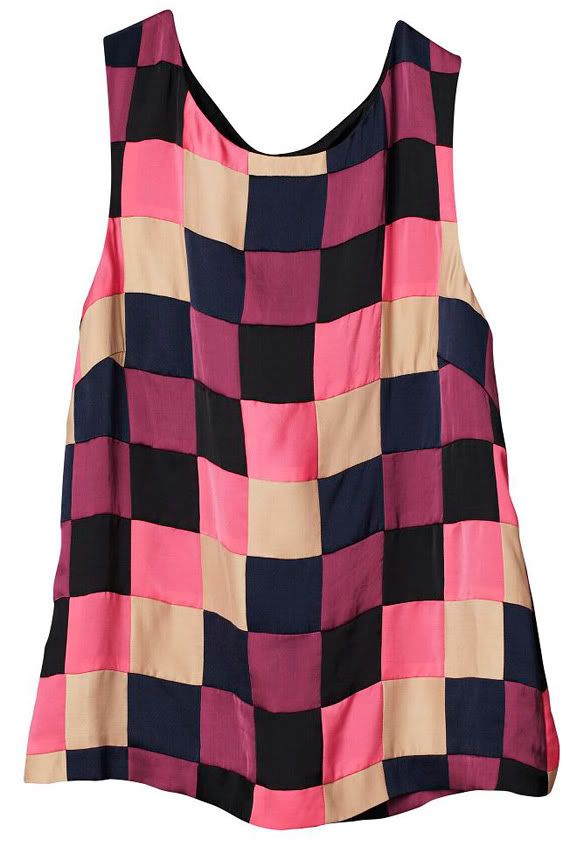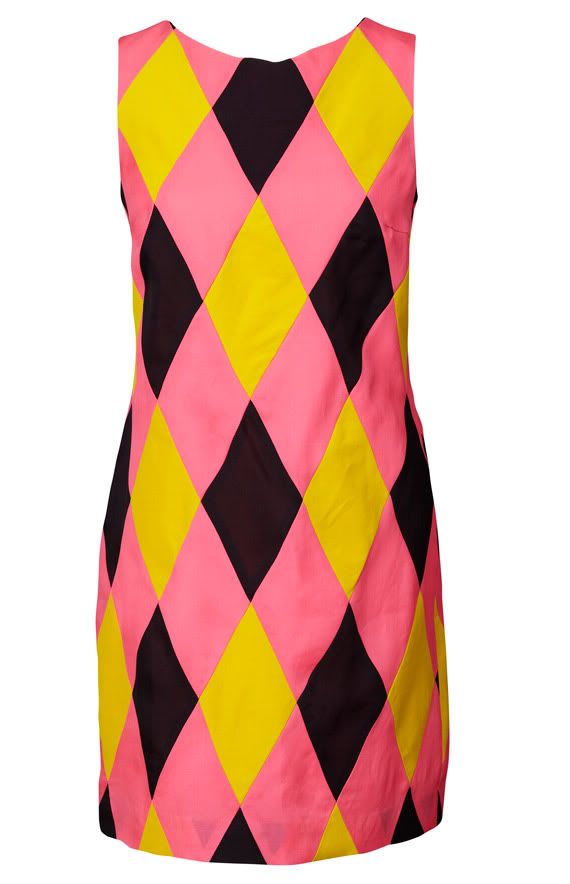 The designs are cute and flirty and the fabrics create these graphic prints and diamond patterns. I really like the checkered top, I actually even see it worn with jeans and ballet flats. So chic! The jackets are not bad either, they have that classic chanel shape and stripes are still cool to wear this season.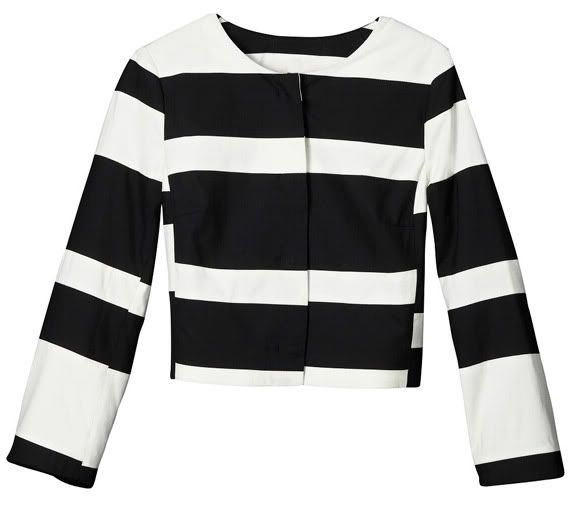 The bags are a little weird, too shopping bag style for my taste, but overall the collection is very cool.