Reinvented glamour is no longer in the dashing silhouettes of the fifties or in the frenzy of the 80s disco era. It now goes back to basics, back to where it has all begun. For the summer of 2012, we take a look back to the golden years, right in the dawn of the Jazz era.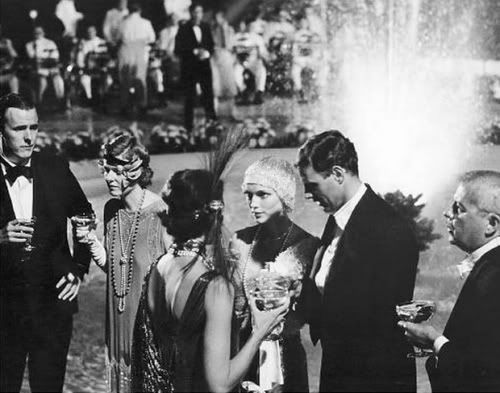 The hairstyles of 1920s were mainly short and rather dramatic compared to the era before. You can go for bobbed hair or an Eton cropped style to get the look. If you have longer hair, you can style it around your face and tie the rest in a low bun.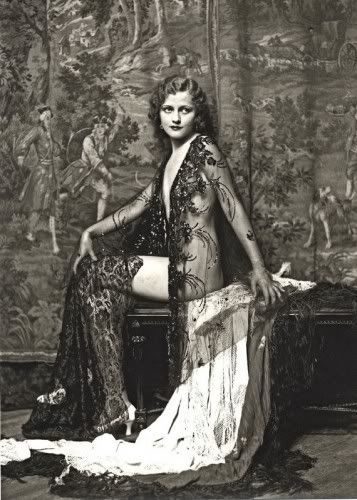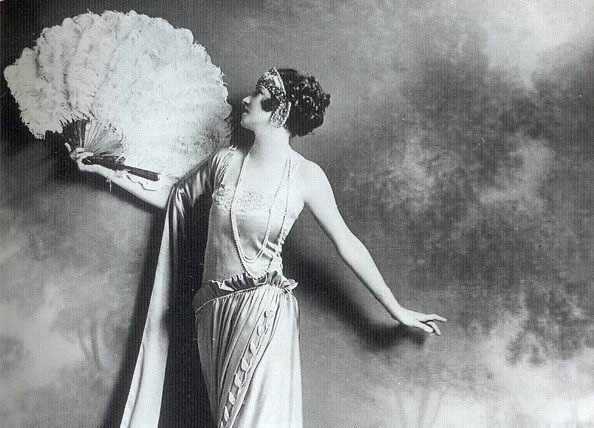 Hair clips and feather accessories were very popular especially for the evening outfits of the twenties. Fascinators and hats also play a huge part in the party looks.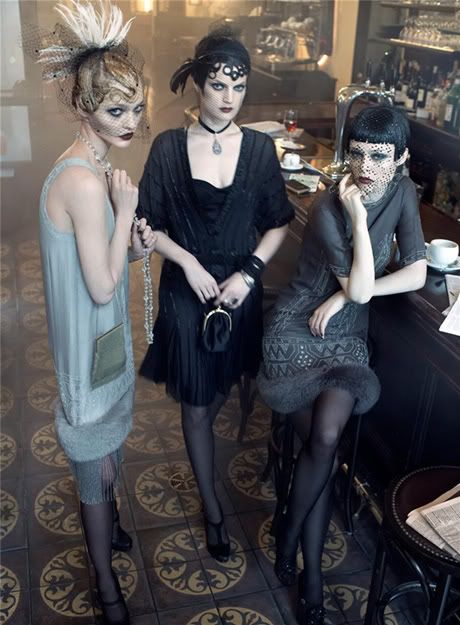 Vogue 2007 – 20s photoshoot, the flapper style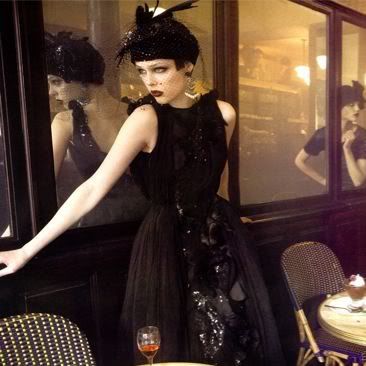 Even modern stars have adopted this look and it's now easier than ever to dress up in the flapper style, when there are so many modern twists of it around us. Several runway collections for spring 2012 announced the revival of the golden twenties and flapper styles were spotted all over at Gucci, Azzaro or Ralph Lauren Collection.
But also the movie scene will be enriched this year with the re-make of a 20s classic: The Great Gatsby.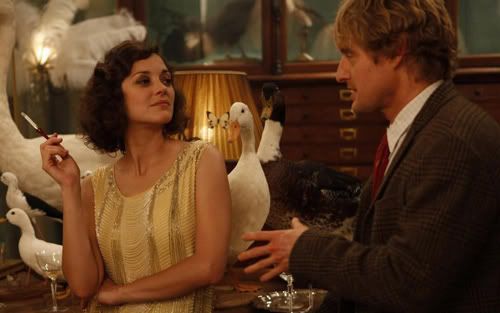 You can also check out the latest movie by Woody Allen "Midnight in Paris" or get inspired from the ghd photoshooting where Katie Perry is a perfect example of how you can achieve a a 1920's hairstyle using your straightener and some styling products. I can wait to give it a go.