Rachel Bilson wearing a blazer jacket and military boots via TFS
I really love this shoe style and I think it is so versatile and easy to wear both for casual looks but also it can be dressed up for evening outfits…not to mention that they are very sexy. There are lots of inspirational photos and and street style that you can find to help you get inspired, these are only a few of them that I like and I also made a small obsession over the infamous McQueen shoe.
Most of the outfits that appealed to me are clean and powerful, but the military trend is also suitable as you can work these boots with a khaki cargo pair of pants, an aviator leather jacket or a military coat.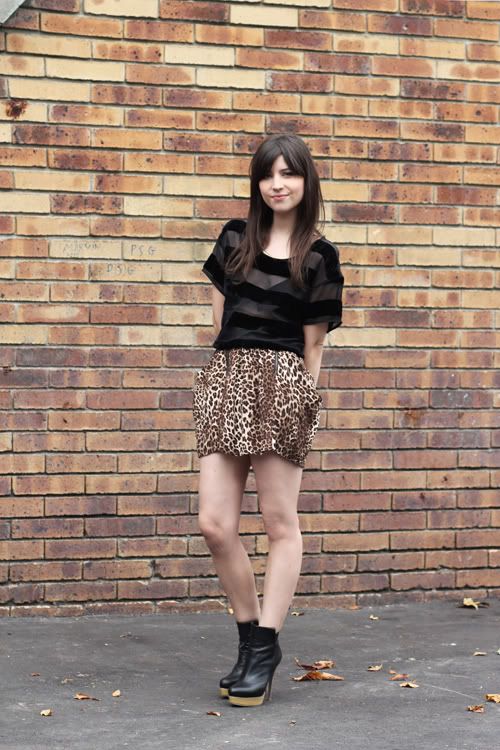 Ankle boots worn with skirt and a loose top – Le Blog de Betty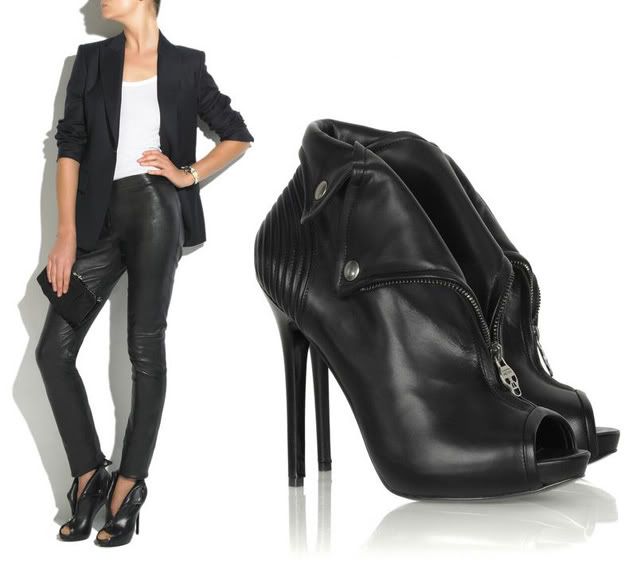 The same boot in the Net-a-Porter website – the Crystal version available here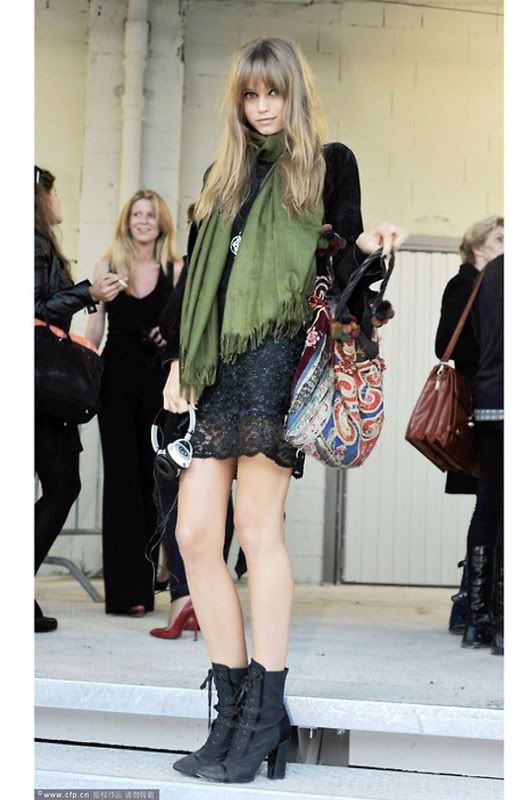 Abbey Lee Kershaw – Military boots outfit
I think that the ASOS ALI Leather Closed Toe Boots are a very cool version for the military boots. They are more of a cold weather piece and I like the fact that they are quite simple. The only thing that pops out is the silver metallic zipper which is pretty much a versatile piece of hardware that can easily match your accessories.

The first look is the most simple. Skinny jeans and tank top and a sweater. Cardigans are also great, you can go for cropped shorter versions or looser longer ones as well, but I really think that the success of this outfit lies in the layering and the way the pieces are put together. Don't forget some necklaces and a great coat, "the leather the best" :)))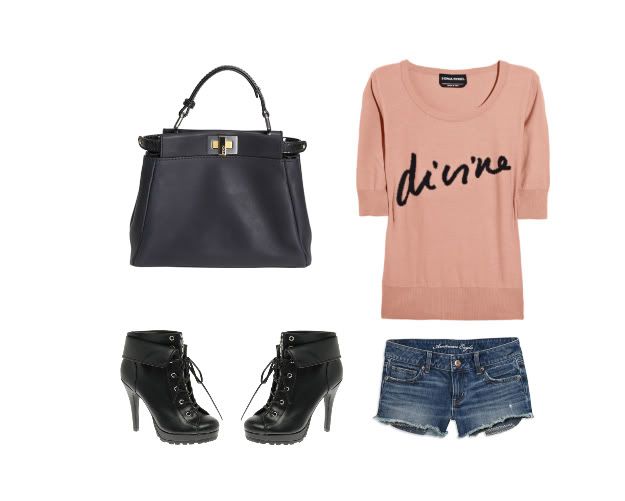 Another outfit that I imagine is one with jeans shorts. Because it is colder now you can wear a pair of black opaque tights underneath and a trench coat. Anyway, I would love to wear this when it's warmer, I really think this outfit will turn heads :))
The next look is the one I love the most. Black leather pants and military boots, fabulous! Now all you have to do is to soften the look with a silky tunic dress and maybe a blazer. I really love the entire "Lolita" approach and how you can build a nice look even though it has some inappropriate pieces. Oh and the Black and White, always a winner… 🙂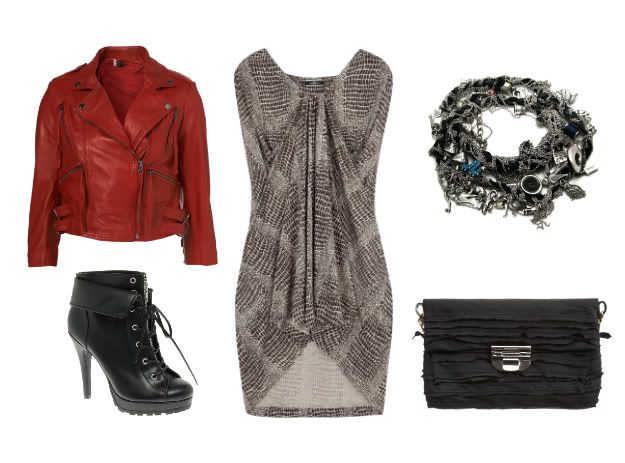 I would also incorporate them into an evening look as I think they are so hot! A short dress, any type of bodycon dress is perfect! Just get a leather jacket and you're off to party. Because they are part casual – part dressy, your look will never be too much, even if you choose a sexy dress. Now is the time to find some great accessories and you can also be creative and layer more pieces of jewelry.