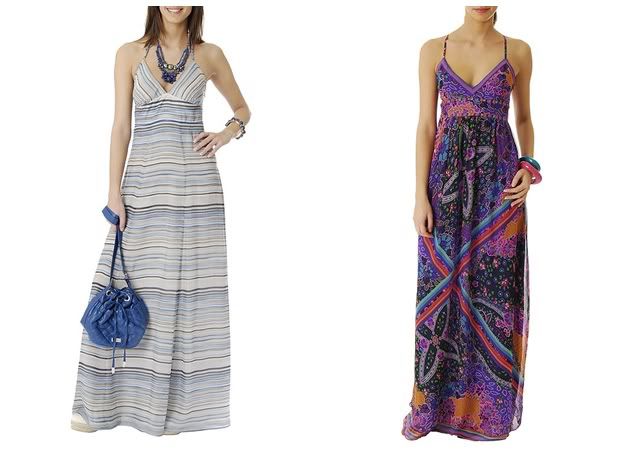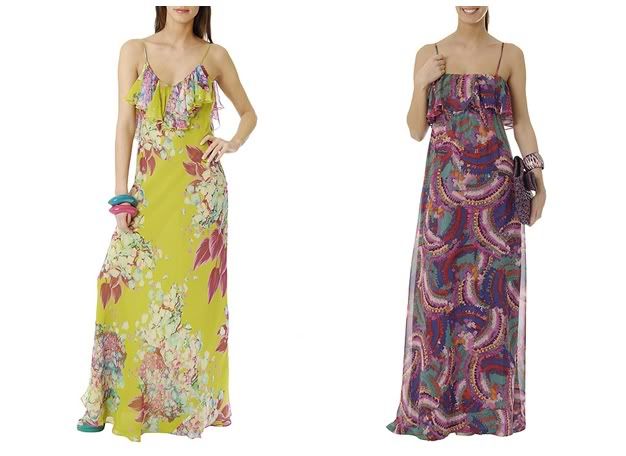 Checked out Mango today and they have some stunning maxi dresses, actually lots of Mango dresses are quite hot
I even tried on a couple and they are really amazing. Even if you are petite, you should try wearing a maxi dress at least once, because it has that special way of making you feel: casual and sexy.
Match it with some wedges and a short jacket and a cool clutch or hobo.
You can check out the online Mango dress shop for more real-life styles.