And the winners are :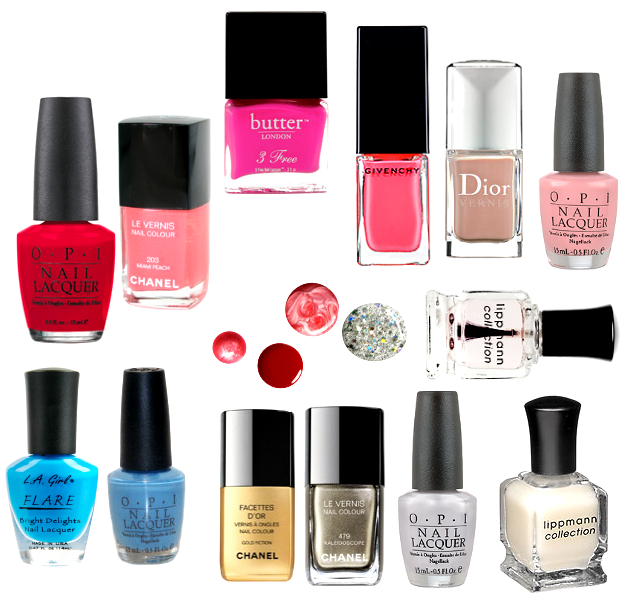 You are probably wondering by now whether your fingertips have the right color. There are lots of options out there and I guess you have probably seen amazing pastels and brights that are all waiting to complete your spring look. You should get rid of the stiff fall tones and pick something smashing.
3.1 Phillip Lim surprises us with gold and copper tones, while Carolina Herrera and Hermes bring on the white-silver polish. A thing I noticed while browsing through the pictures on Style.com, was that a lot of designers chose pink-nude translucent nailpolish for this summer season and also for Cruise 2009.
1.Tuleh 2. 3.1 Phillip Lim 3. Carolina Herrera 4. Jil Sander 5. Marc by Marc Jacobs 6. Hermes