It's that time of year again where celebrity dresses are being dissected and the must have trends from these are beginning to hit the high streets. The Oscars are one of the most recent awards that should be considered when choosing inspiration for our elegant outfits.
It seems that this year it was decided that simple looks and cuts are still classics. With the tone early on being set as neutral there were several eye catching strapless dresses, it is clear that the thought of the night is less is more and how right they were!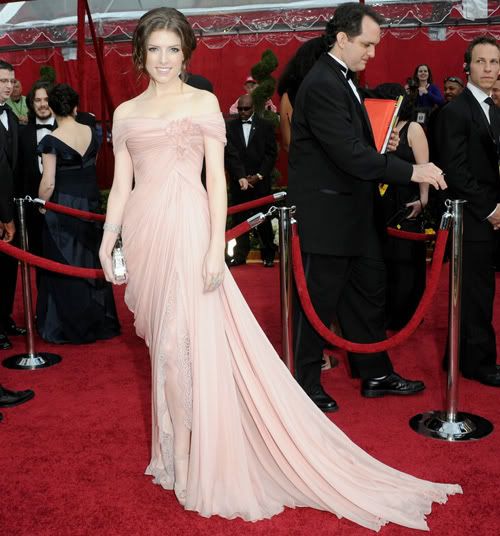 This year's Oscars were all about simple shapes doing their best for celebs bodies, enhancing curves that they want seen and hiding those that they don't. Perfect examples of this were worn by Anna Kendrick and Rachel McAdams, with their fitted busts and flowing skirts, these dresses can be shown as examples of class at its best at the Oscars.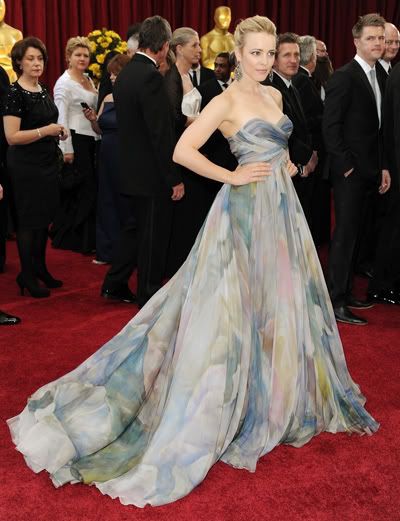 Demi Moore and Elizabeth Banks followed on in a similar trend, with a fitted bust falling in to gorgeous layers of ruffles.
All of us would love the celebrity look but unfortunately do not have the pay packages to go with it (especially when we can't quite justify maxing out our credit cards on just one dress) but there are a few options out there. www.very.co.uk has all the latest looks that would fit in perfectly on any red carpet at a price that won't break your bank balance.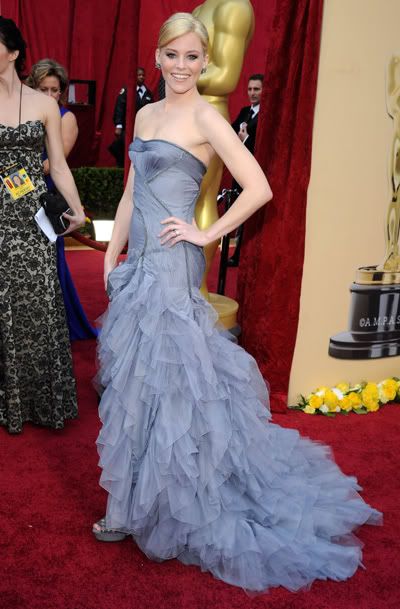 The perfect example of this on Very comes from drama queens, their stunning Spilt Front Embellished Maxi Dress is full of red carpet glamour and promises to make the most of any body shape and size. The ingenious peek-a-boo slit up the front offers a level of flattery unknown before and its colour fits in perfectly with this season's top trend.
Following in the Oscars less is more footsteps you can also choose and mix something eye-catchy such as a printed strappy dress let's say, from French Connection.
I like that with a wide variety of choices Very has a dress to make every woman feel like she's walking the red carpet. Check out the Very collection online and browse their wide range of dresses to find your perfect outfit!
Photos via JustJared.