Image source: The Glamourai
I just love this mix! It's official : shirts and skirts make quite the perfect outfits for this summer season.
I have actually started to notice several fashion bloggers who are hitting the streets with pretty cool interpretations of this look. The general guideline is to keep the outfits part smart – part casual. So a pretty relaxed skirt would look best matched with a simple shirt and vice versa. The hottest shoes seem to be the shoe-boots, however the summer heat can indulge multiple forms of footwear. I just love the wooden platforms right now and I think they'd look awesome in an outfit like this. Will definitely give it a try this week.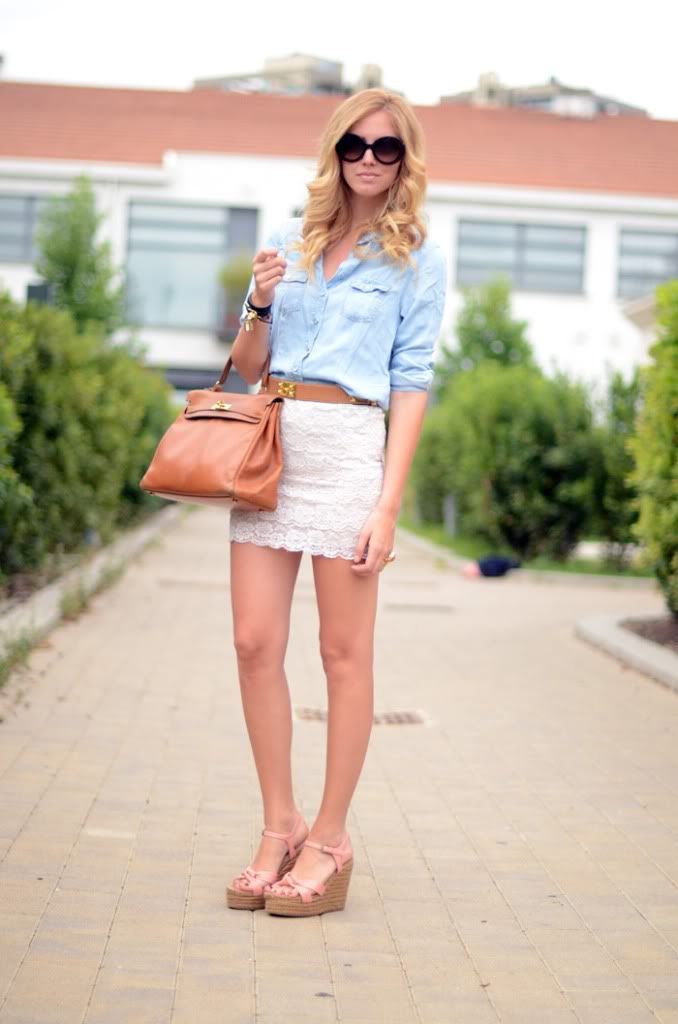 Chiara from TheBlondeSalad.com and Emily at CupcakesandCashmere.com make a pretty good choice with the light jeans shirt which pretty much counts for a basic piece for putting together this entire look. Love the nude shoes! :X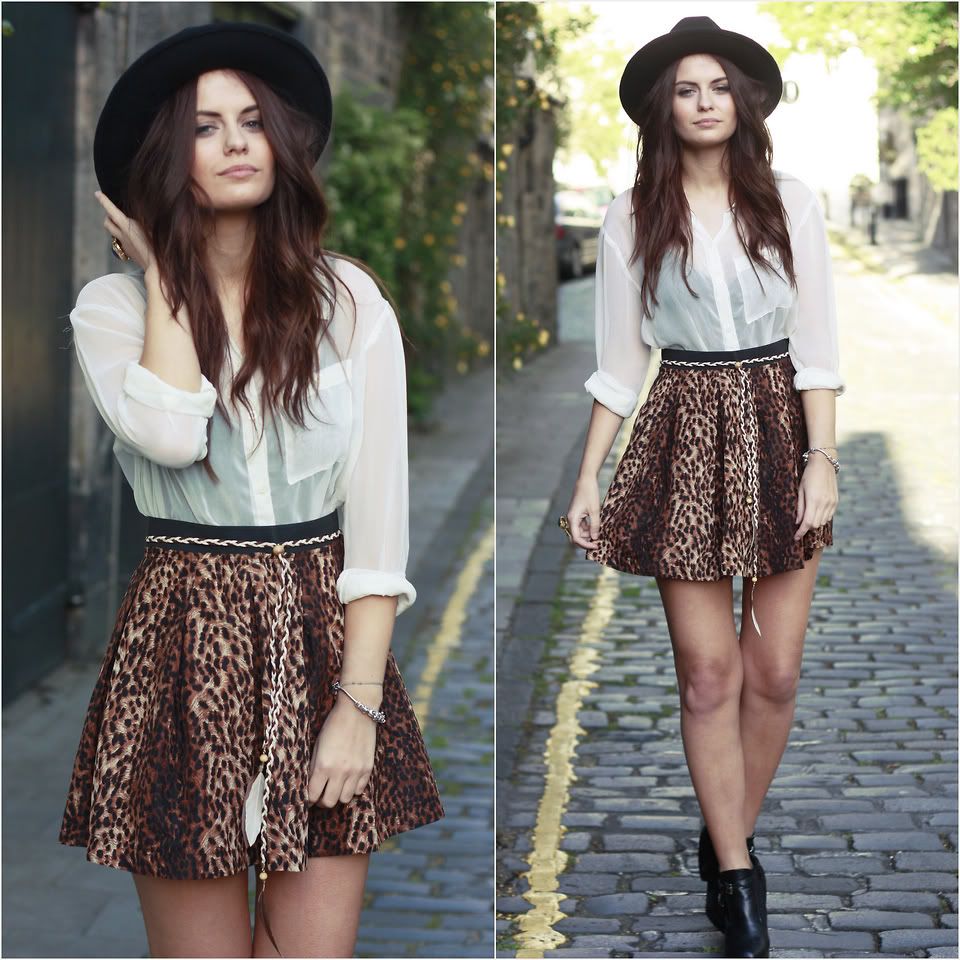 I've taken these 2 looks from Lookbook.nu and my-wardrobe.com and they particularly caught my interest because of the cool pattern skirts. Even though the shirt is simple, it is the signature piece of the entire look because it manages to bring out the cool effect on the skirt. Like a white canvas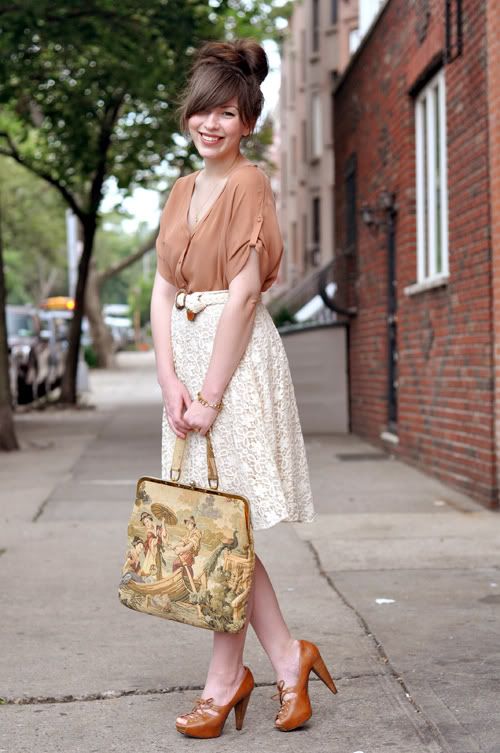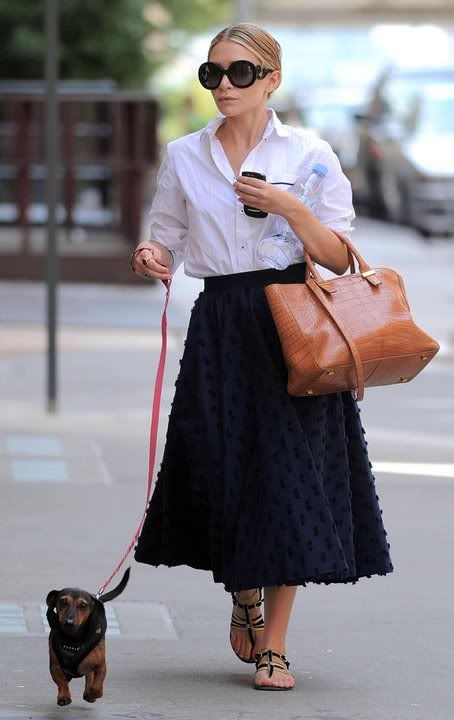 Mary Kate and blogger Keiko Lynn match the shirt to a lady-like midi skirt. I think this combination is pretty surprising but it somehow manages to bring the midi to more casual and modern peaks. Would you try it? I sure would….
XoXo