I absolutely love all red carpet events as they make me remember the Golden Days, when people just cared more about how they made an appearance. Nowadays is a time of change and innovation, but unfortunately we are too busy or tired to care so much about this. There are the passionate ones of course, but many times simplicity seems to have become the best attitude.
The 2012 – Oscar Awards have set very high expectations for everyone in the business and in the fashion spectrum. This is how it happens that many of us expected to see the trends of summer 2012 reflected in the lovely gowns. White, pastels, metallic touches and mostly neons.
We weren't dissappointed, in fact many of the Oscar gowns had been amazing. Truly inspiring for our future dresses for parties, weddings or other special occasions. I usually use designer gowns as inspirations when choosing my own dresses. So here were the Top Oscar gowns – from the Gala and The Oscar Parties.
Gwyneth Paltrow in Tom Ford – Simplicity and sculptural shape
Rooney Mara – Givenchy
Milla Jovovich – White sequin Elie Saab
Penelope Cruz – Armani
Michelle Williams – Louis Vuitton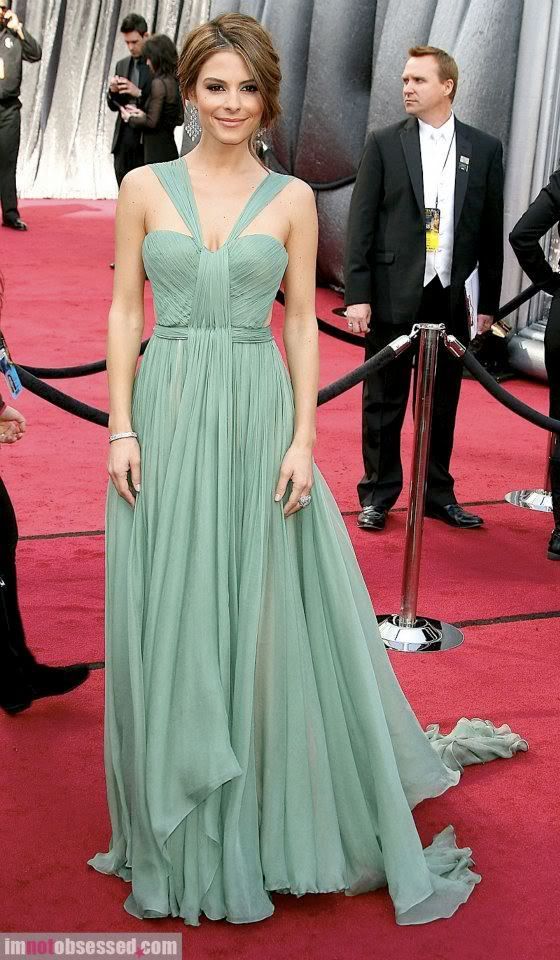 Maria Menounos – Maria Lucia Hohan dress – Romanian Desginer
Angelina Jolie – Atelier Versace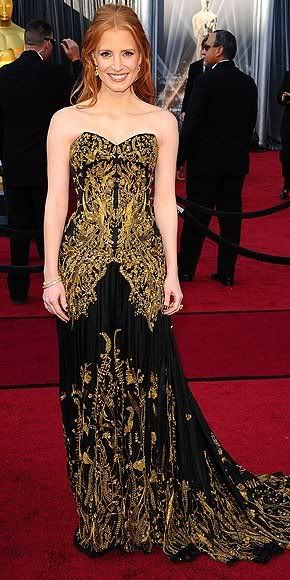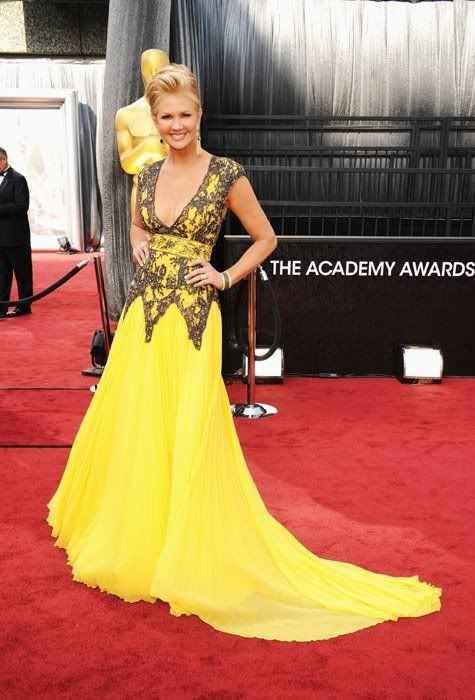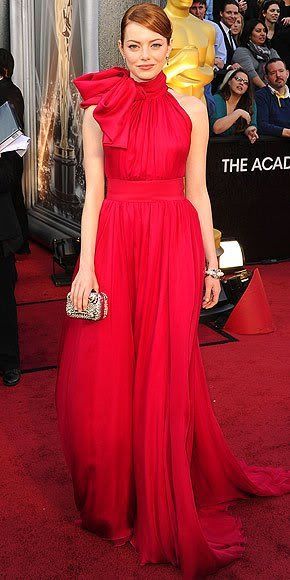 Emma Stone – Giambattista Valli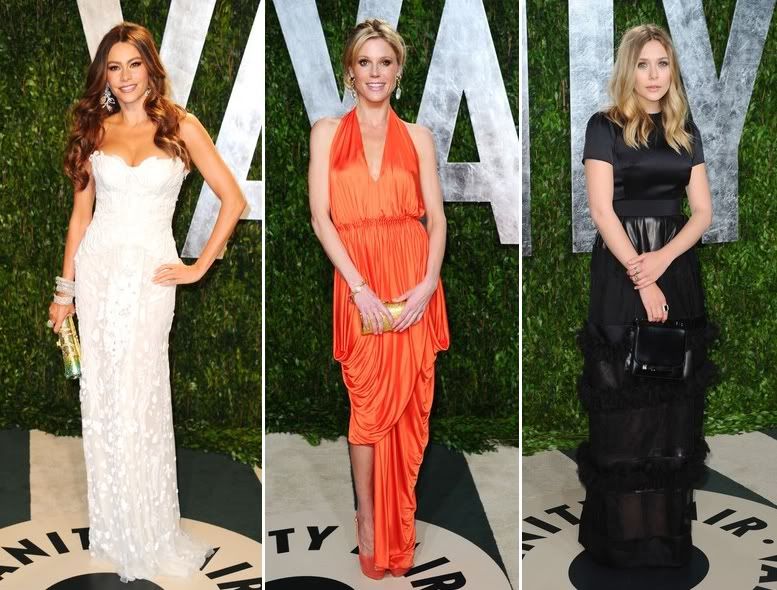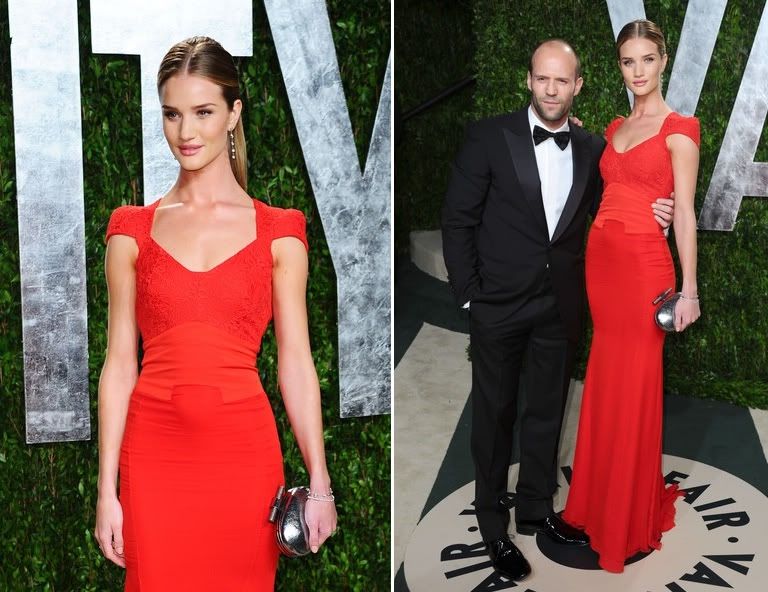 Miley Cyrus – Oscar 2012 Party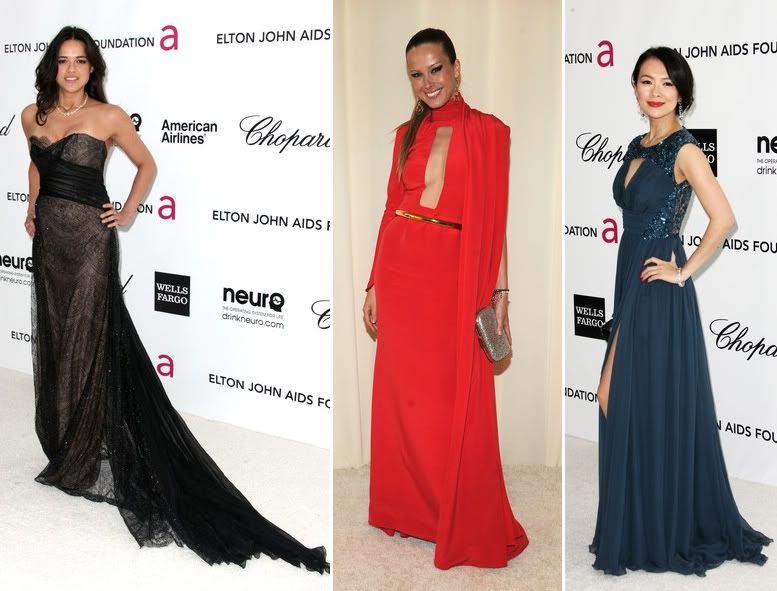 Katie Holmes – Elie Saab dress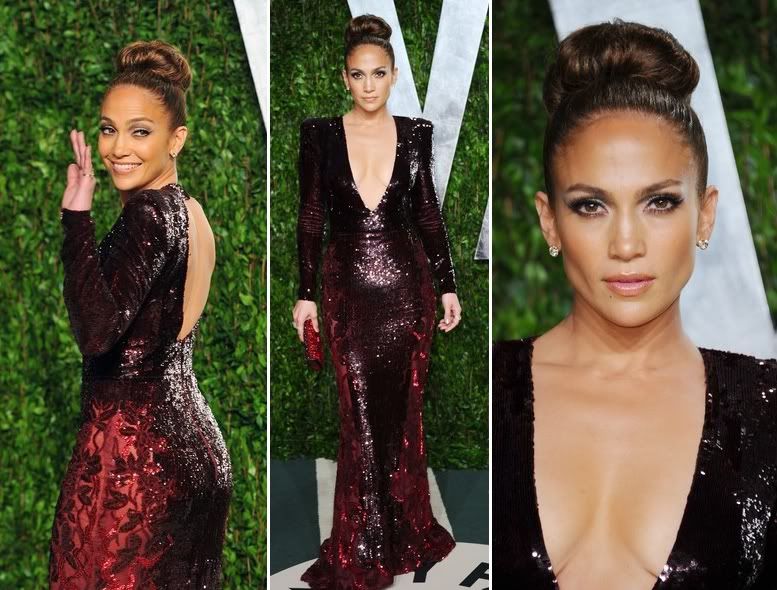 Jennifer Lopez – Zuhair Murad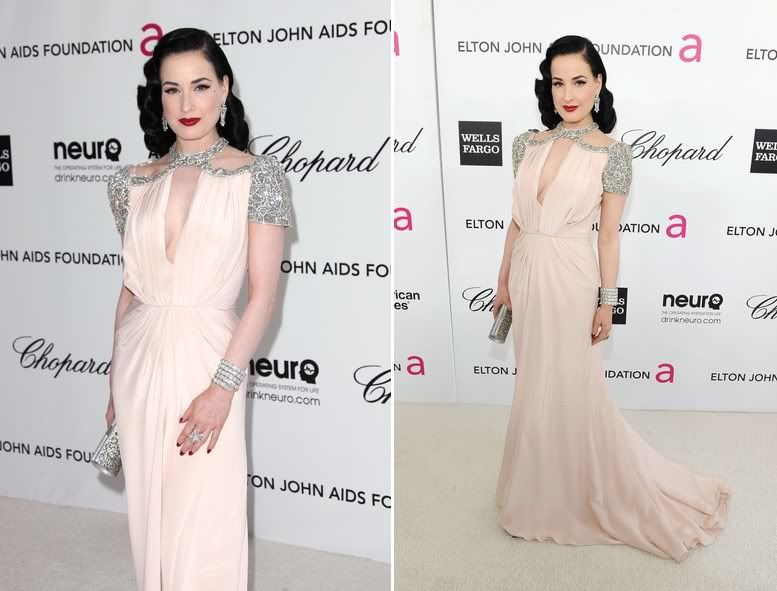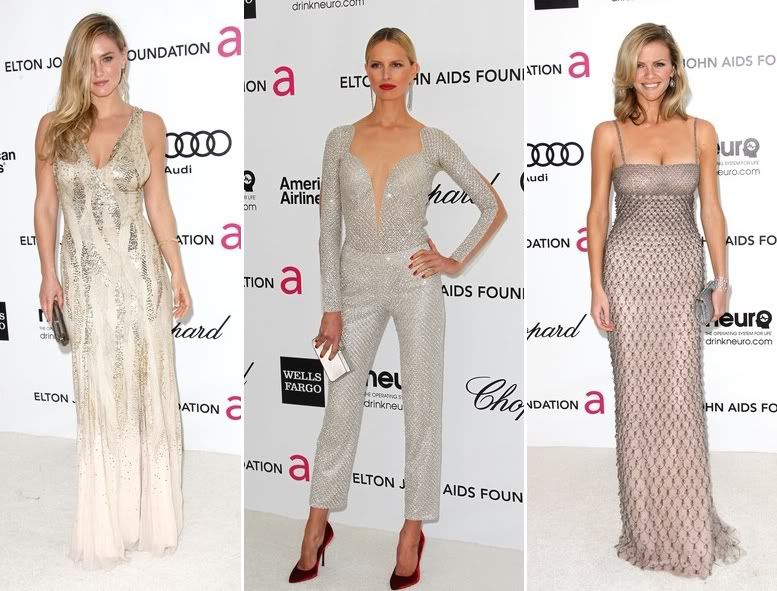 And the Supermodels – Alessandra Ambrosio and Heidi Klum at the Oscar Parties