As spring has fully taken its right on the thermometer, we should start discovering the new pieces of this season. It's warmer now and it's easy to accessorize these fabulous styles. These dresses are poised to become a huge part of any spring wardrobe and you will that they are also very much figure-friendly.
The Shirt Dress
The first item that probably caught your eye by now is the shirt dress. Even if you like the casual shirt dress (Pacsun) or you choose a more glamorous cocktail option, the shirt dress can be a terrific option. I personally love the plaid one because it has a super casual style and can be worn with both flats and heels. You can pair it with a short, cropped jacket as seen on tons of fashionphilles. The cool nude leather jacket (Doma) is a spot-on style this spring and you could accessorize it with metallics.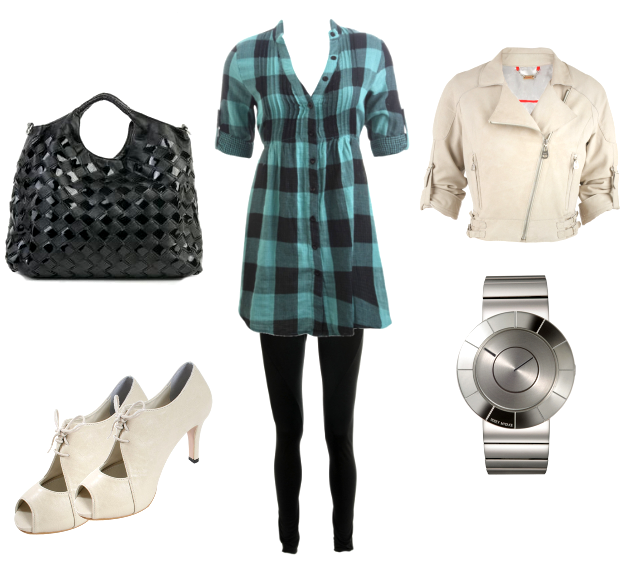 The Floral Dress
Another hot key piece is the floral dress. There are heaps of gorgeous options out there and you can also play with the size too as both the mini and the maxi are stunning hot. I saw lots of florals in the shops and I couldn't help noticing that some of them have really crowded prints. I don't recommend you wearing a bouquet of flowers on your dress, but choosing something romantic and versatile. For example an artistic floral pattern might be just the ticket for a casual office look.
The material of the dress is also important as this is the thing that chooses the time of the day that you should wear it. Go for something opaque during the day, like cotton and try to keep the sheer options for later at dawn 🙂 If your dress is short and soft transparent and you want to wear it during the day you can wear it with leggings or opaque thighs.
The maxi dress is easier beacause it practically covers you all up. I've seen it worn with Converse sneakers and cropped jeans jackets and they lookes relly cool. You can also match them with flips flops or wedges for a summer look, but we'll get into that in a future article.
The floral print dress can be paired with black statement heels (Balmain – in the pic) and cropped jacket (H&M). The edgy accessories give this outfit a note-worthy look (sunglasses – Topshop, clutch – Miu Miu, necklace – Ann Demeulemeester).
The Tunic
This top / dress is poised to because a really big thing as it's the most versatile of all of them. You can imagine wearing as a dress if it's long enough or with shorts, jeans, or leggings. Some pieces of this outfit are already on the March Hotlist and you already know all about the ripped denim trend.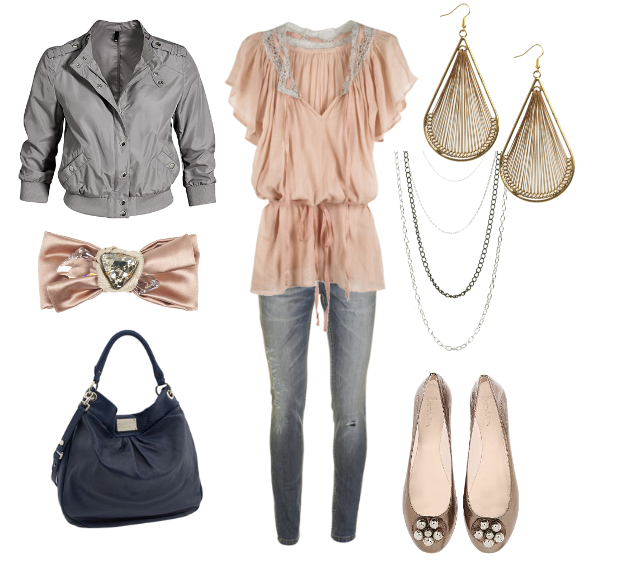 There are tons of hot options in the shops, I especially love the tunics that have this houglass shape and are casual and sexy. The embroidery can be cool on tunics and it gives them a bohemian chic look (Check out some Vanessa Hudgens styles). If you can't afford a glamorous version like this one (Calypso Juna smock top – Net-A-Porter) you can choose a simple tunic and then style it up with a skinny belt or some long necklaces or oversized earrings (these are Wetseal).