This is NOT a Valentine's Day inspirational look-book, but more of a musing dedicated to the classical symbols of sexiness.
These may have been disregarded in the last seasons of style, as many other types of lingerie have been in the public scene – think neon or bondage. But I guess from time to time, a detox is needed, so leave behind the popular styles and get inspired by truly amazing lingerie.
Lace Detail Inserts
Lace and embroidery have been quite the hit in 2012 – especially with the latest Louis Vuitton Spring Summer 2012 collection. I think lace is the ultimate element of sensuality when it comes to lingerie, so make sure you have this covered! I think that you can never have too many lace underwear or tiny little lace accent bras, but what about some bodies or a different bikini style?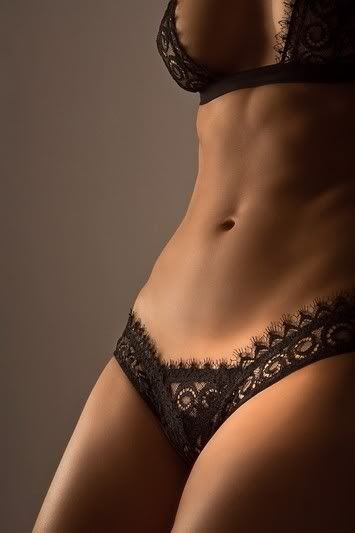 Photos via. Pinterest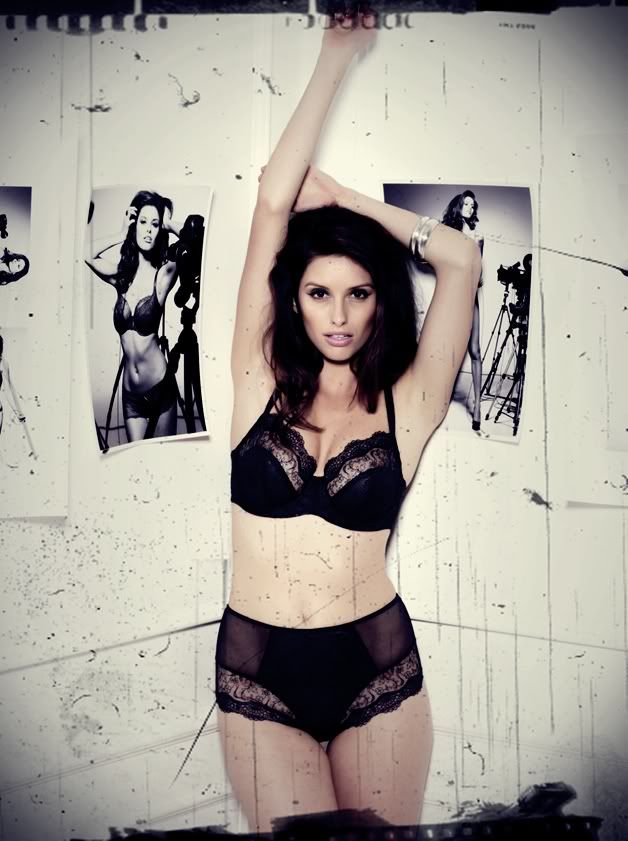 Photo via Panache
For a glamorous look you ca check out the brand new store My Curves & Me and join the members club or get inspired from their cool blog with underwear trends and advice.
Nude and Transparent Lingerie
When it comes to lingerie and underwear, my idea is that the less you show, the more interesting and exciting it is. I do however love the beige and pastel tone lingerie and also the underwear which has some transparent or mesh details. Sexy!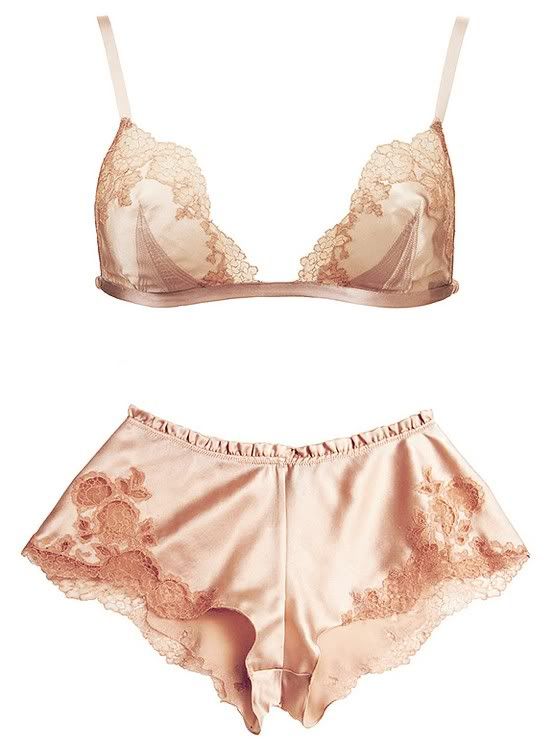 Photos via Pinterest
Floral Print Lingerie
I think there are a lot of mis-conceptions about this particular underwear and lingerie style as it has been around for so long and it may seem outdated. However with the revival or the floral patterns and prints, lingerie has literally bloomed and it now features really cool designs. I especially love the Coral Panache lingerie with small floral embroidery, but also the floral print balconette bras and corsets. Very fifties, sweet but still so sexy.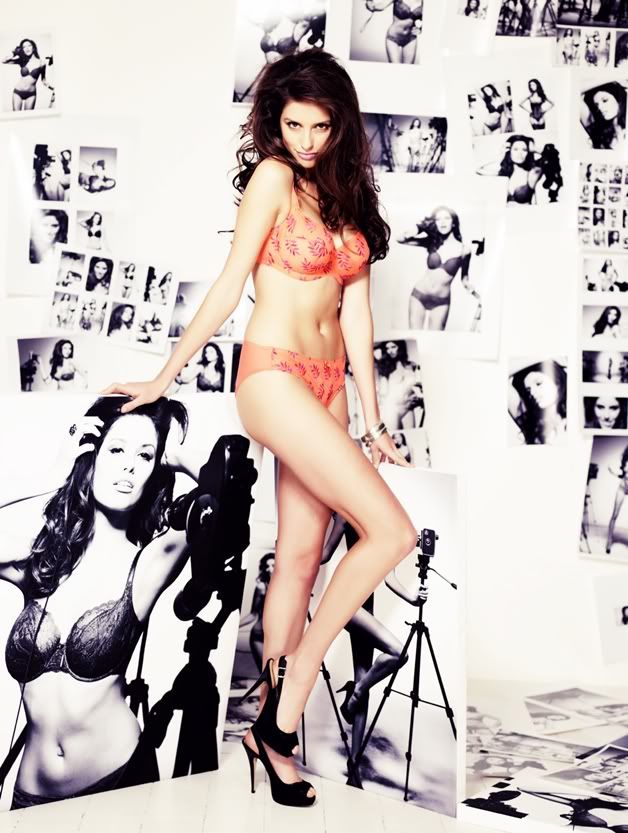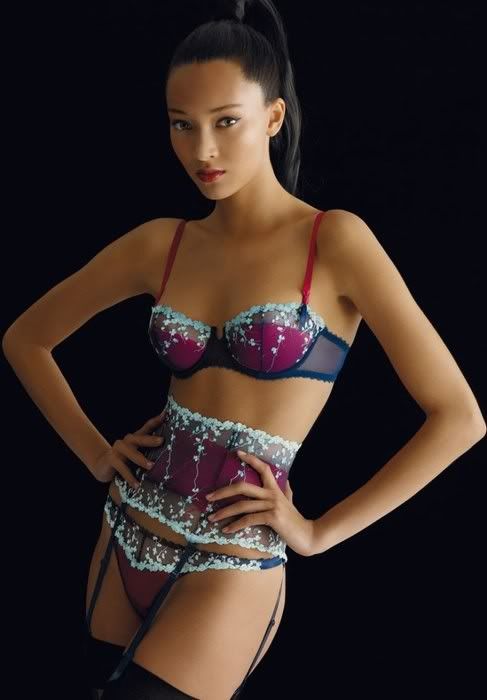 It's in the details
When it comes to lingerie, after the fitting and of course the main style, details are the key elements you should look into. I have to admit that fabric is important and you can see from the start that it also determines the price of the lingerie. Silk, satin, lace or embroidery are present on some of the most tempting designs, but there are also small other details that make your lingerie special. Try cut-out details, bows or embellishments, unexpected shapes or rich tones – they will be appreciated! Try to make it special to yourself when wearing lingerie, it does magic to the state of mind!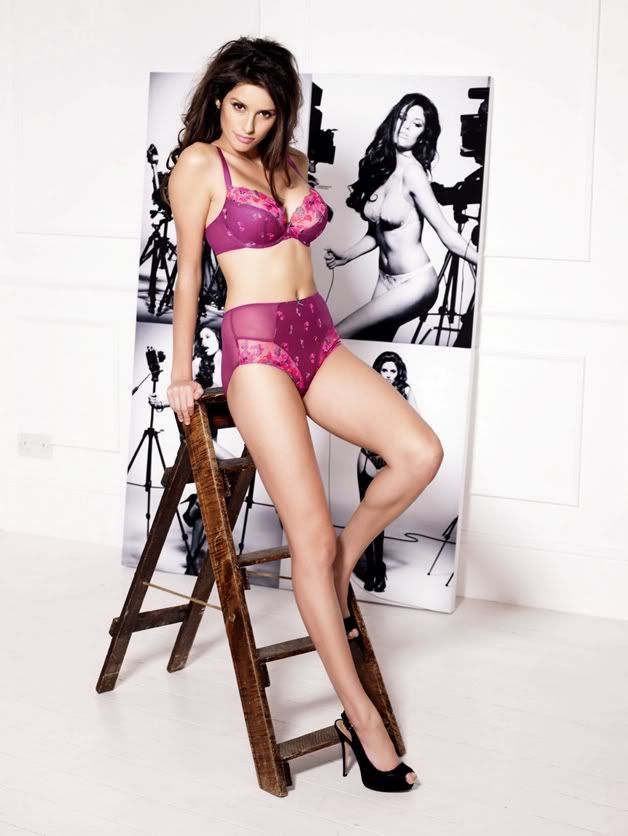 Photo by Panache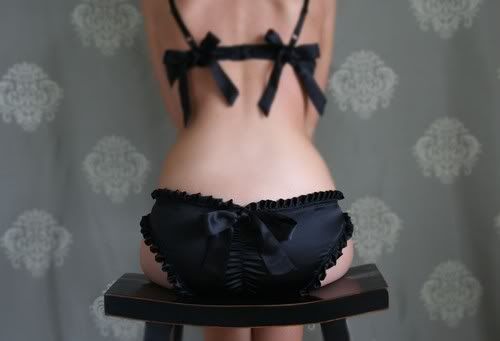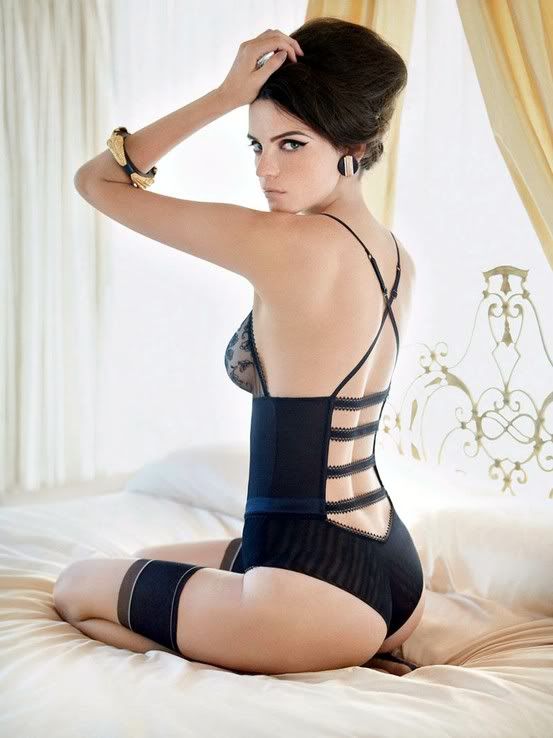 Photos via Pinterest