The answer to this question is really highly connected to your own persona.You can use the season discounts to fill the gaps in your wardrobe or to splurge in an economic way, so to say.
GO BIG
Say you are dying for designer clothes and you buying them anyway, no matter the season. Well now is the best time to buy them as the savings can be quite massive in this area. You can also browse randomly online designer outlets such as RueLaLa or The Outnet.com
THINK LONG-TERM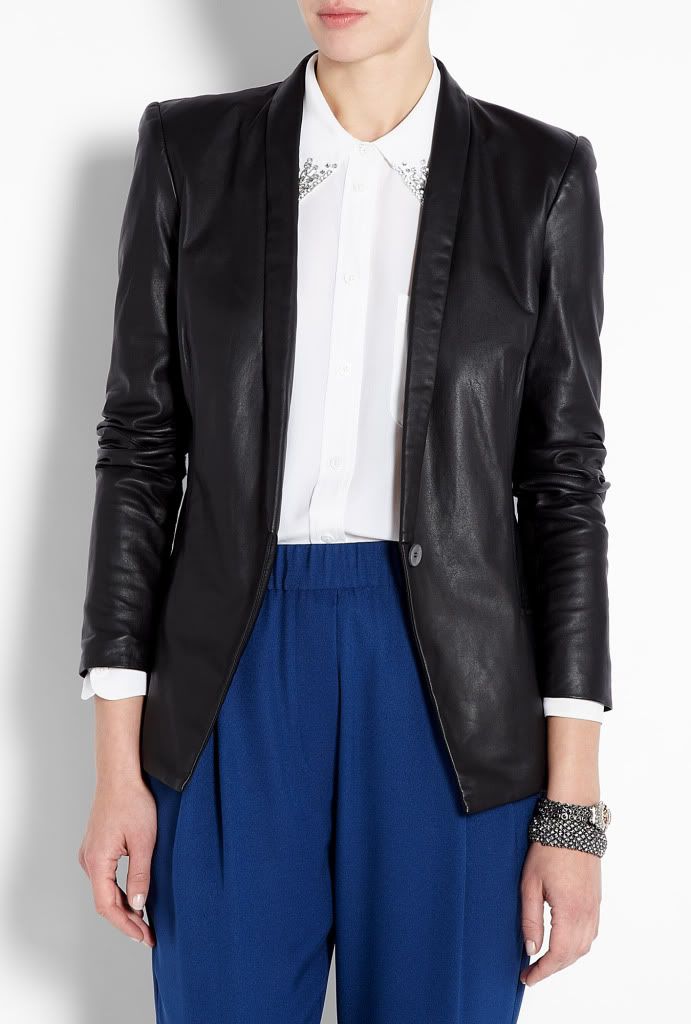 Investment bags, shoes and luxury products -> Yes, yes and yes. I think if you are referring to classic timeless pieces, sales can be very beneficial. Not only you get access to a piece you were craving, but it is also a high-quality investment that you will wear for a very long time. So, a good cost/wear as well.
THINK ESSENTIALS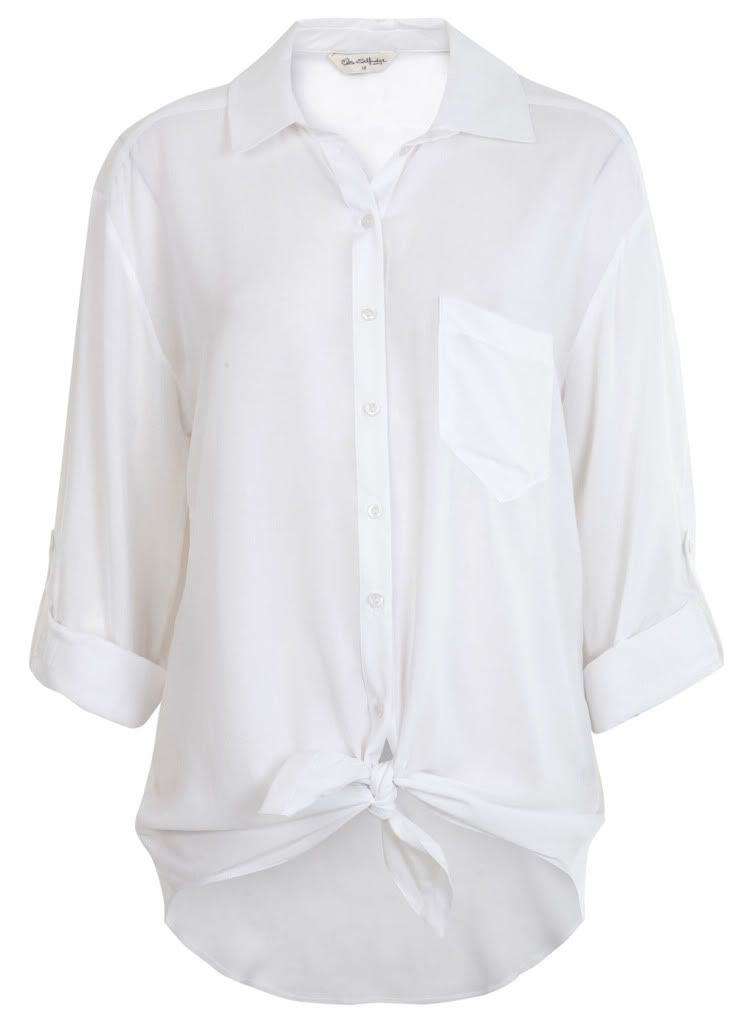 Neutrals, basics and things that are not trend related can be the best choice when going for unplanned sales. Try to avoid party dresses with too many sequins that you might not even wear, but instead choose the pieces that can become your friends even the next day. Great jeans or an LBD, blazers, white shirts, the camel cardigan, nude or black peep-toes – DO IT! Anything that is a basic piece on which the outfits are based is practically a good investment.
OFF-SEASON
Off – Season items are easy to find but harder to buy. Go for sandals or flats and bathing suits in winter, but make sure that they will still be fashionable. Fashion shows can help you in this area, so have a look on Style.com at the latest collection to know what is big and what is out. However, this is not the only rule. If you really like something and it's your style, it can be a perfect thing to buy during the sale season.
THINK SPECIAL OCCASION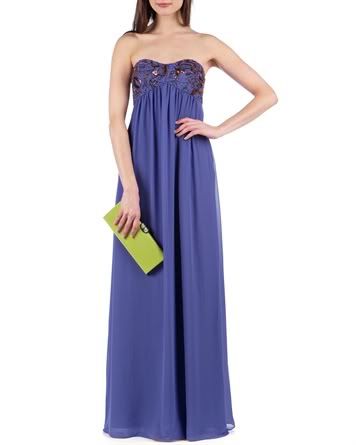 Weddings, parties or special events are good reasons to go out shopping during sales. That's because these dresses and outfits are usually rather expensive and you don't get to wear them very often. Find something you like and that is your size and take advantage of the prices! You might even find designer dresses or silk fabrics, which make this a very smart purchase.